With Billie's quick, exponential growth in the subscription space, in 2019 I had the opportunity to work with their team and partner up with Praesens to help reimagine the subscription experience.
—
Account Dashboard
— mobile
Created a component library
which keeps the interface modular and adaptable as Billie introduces new products and features.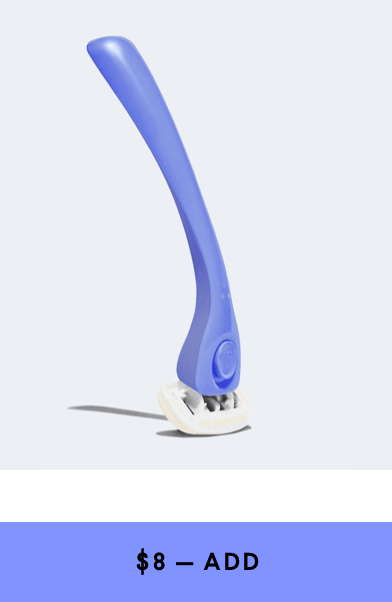 Along with the launch of the account and subscription dashboard, I delivered

site navigation strategy and design system enhancements.